COVID Impact on CACFP - URGENT Call to Action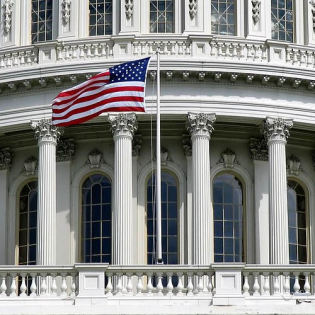 Add your zip code to send this letter to your representatives in Congress, the White House, and USDA Secretary Sonny Purdue asking for immediate financial support for the Child and Adult Care Food Program community.
The US House of Representatives has already passed the bill that would give financial relief to child care providers, centers, afterschool programs, emergency shelters, and sponsoring organizations.
The Senate has not moved forward with it at all. Share the
report on the Impact of COVID on the CACFP.
Ask them to pass a bill now and provide aid now to keep child care, adult care, and sponsoring organizations open for business.
First, Enter Your Zip Code