#CACFP
CACFP Support Urgently Needed in the NEXT economic stimulus plan
Enter your zip code below, and address on the next page, to automatically email your Senators and Congressional representatives!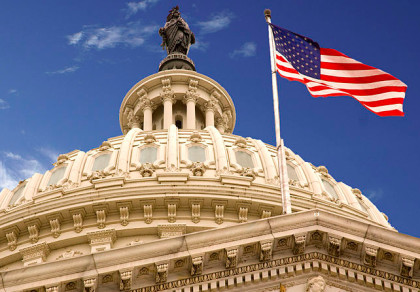 Stand together with all Child and Adult Care Food Program (CACFP) advocates in asking Congress to ensure that the CACFP community is supported in the NEXT economic stimulus plan.
Child care and adult day care are essential and critical services for a functioning society, especially during this pandemic. Emergency federal funding is desperately needed to maintain our fragile child and adult care infrastructure.

First, Enter Your Zip Code